We are thrilled to have won a "Best of Houzz" award for Customer Service on the leading platform for home renovation and design, Houzz®. This award is chosen by the millions of homeowners in the Houzz community from more than 2.7 million active home building, renovation and design industry professionals.
This is the 10 year anniversary of the global Best of Houzz awards programme. Badges are awarded annually in three categories: Design, Customer Service, and Photography. Customer Service honours are based on several factors, including a company's overall rating on Houzz and client reviews submitted in 2021.
"Best of Houzz 2022" badges appear on winners' profiles as a sign of their commitment to excellence. These badges help the more than 65 million homeowners and home design enthusiasts using Houzz to identify popular and top-rated home professionals for their projects.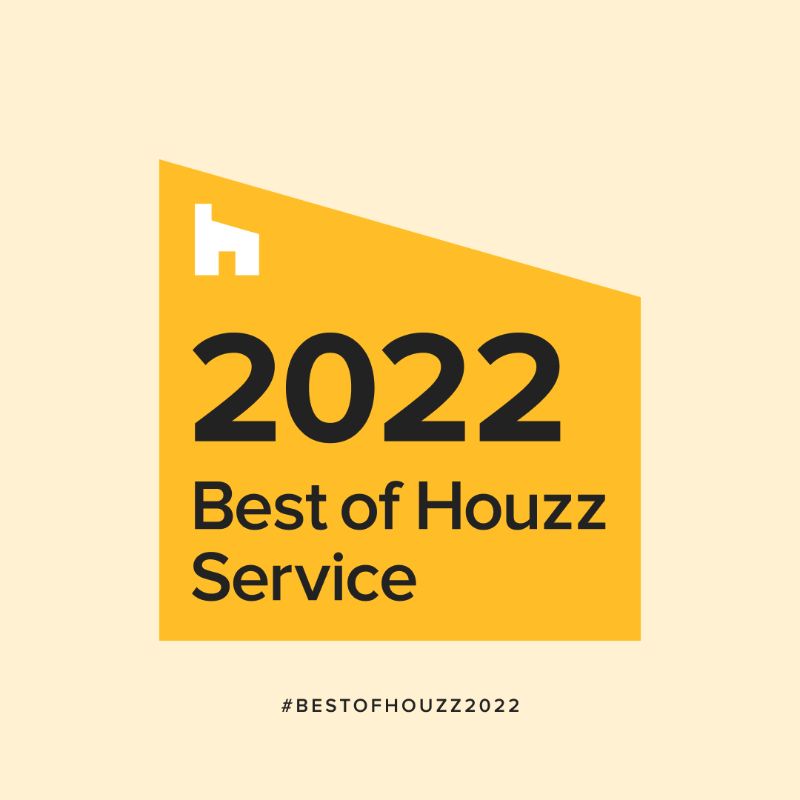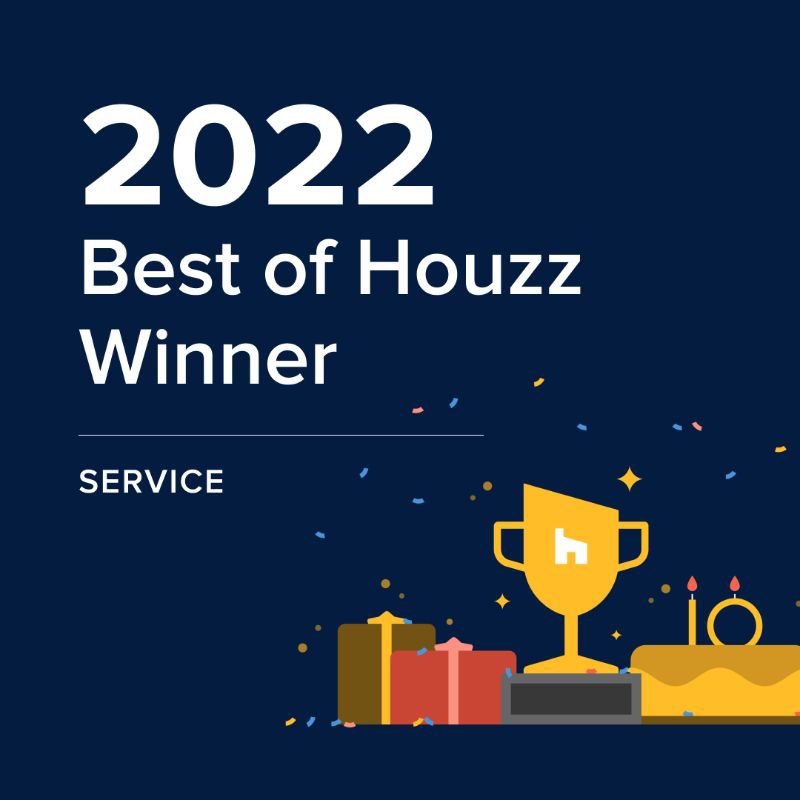 "We launched the global Best of Houzz awards programme over a decade ago to highlight the work of the most talented and customer-focused professionals in our industry," said Andrew Small, Senior Director for Industry Solutions at Houzz. "When homeowners come to Houzz to find professionals to complete their projects, the Best of Houzz badges offer a marker of credibility, supporting their decision to move forward. We are extremely proud of this year's winners and we're pleased to give them this recognition and a platform on which to showcase their expertise."
Our Director Helen Dobson said of the win "We are delighted to have been awarded a 'Best in Houzz' service award. Customer service is at the forefront of everything we do as a business so to have been recognised in this area is especially pleasing.'
You can see more of our work on Houzz
Call Us On: 01992 623066 | Visit our showroom | Download our brochure
Request A Dobsons Showroom Appointment