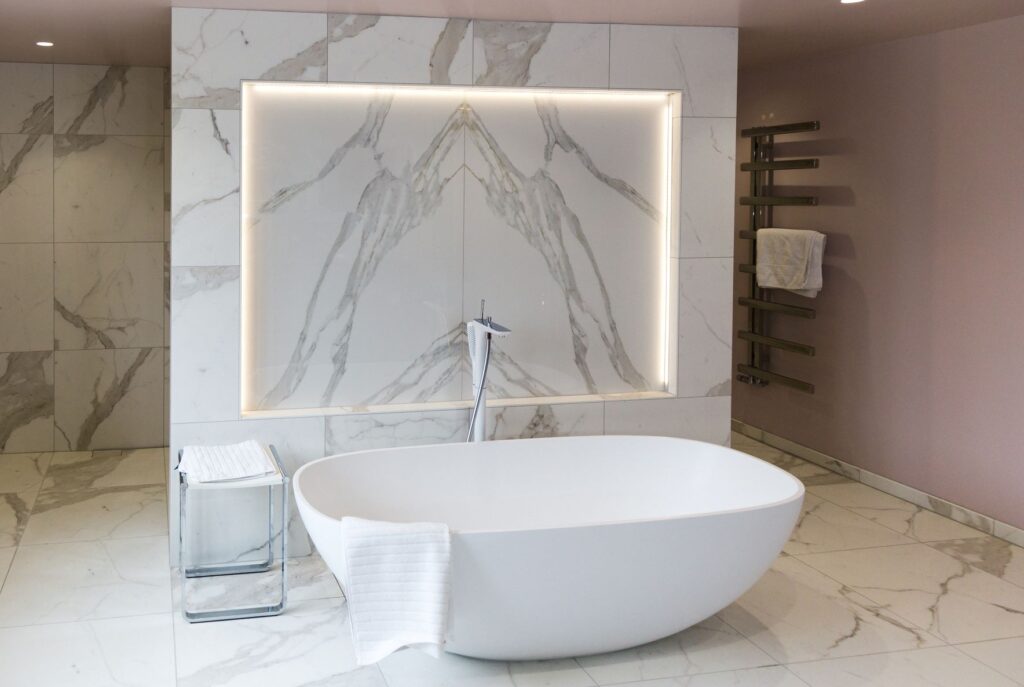 We are thrilled to announce that our senior bathroom designer Andrew Hewson has been shortlisted for the title of 'Bathroom Designer of the Year' at the Kbsa Designer Awards 2022. These national awards celebrate the best kitchen, bedroom and bathroom concepts and designs over the last 12 months. 
Andrew was shortlisted for a stunning master ensuite bathroom project we installed in Albury. Our clients had a generous 25m.sq space and knew they wanted a separate bath and shower, but weren't sure how best to set out the room.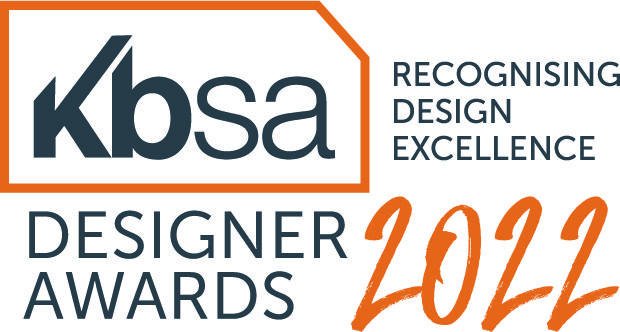 Andrew suggested making the room a little more intimate by dividing up the space. We built a full-height wall to conceal the toilet and shower behind. By splitting the room in this way, he was able to provide added privacy for the toilet facilities whilst creating an impactful focal point with the illuminated recess and freestanding bath.
The finished result is a truly stunning award-worthy room. The Kbsa Award winners will be announced on 28th September. Best of luck to Andrew and we will be keeping everything crossed!