A Family Run, Award Winning Company
Since Frank Dobson started our business way back in 1935 on the same site which we remain today, we have prided ourselves on offering consistently high levels of customer service, great products & friendly knowledgeable staff. Now in the fourth generation of our family, we continue to transform homes with unfailing attention to detail & have everything you need to make your house a beautiful home inside & out. We take care of the complete project from design through to installation all expertly managed for a perfect seamless finish.
Covering Hertfordshire, North London and West Essex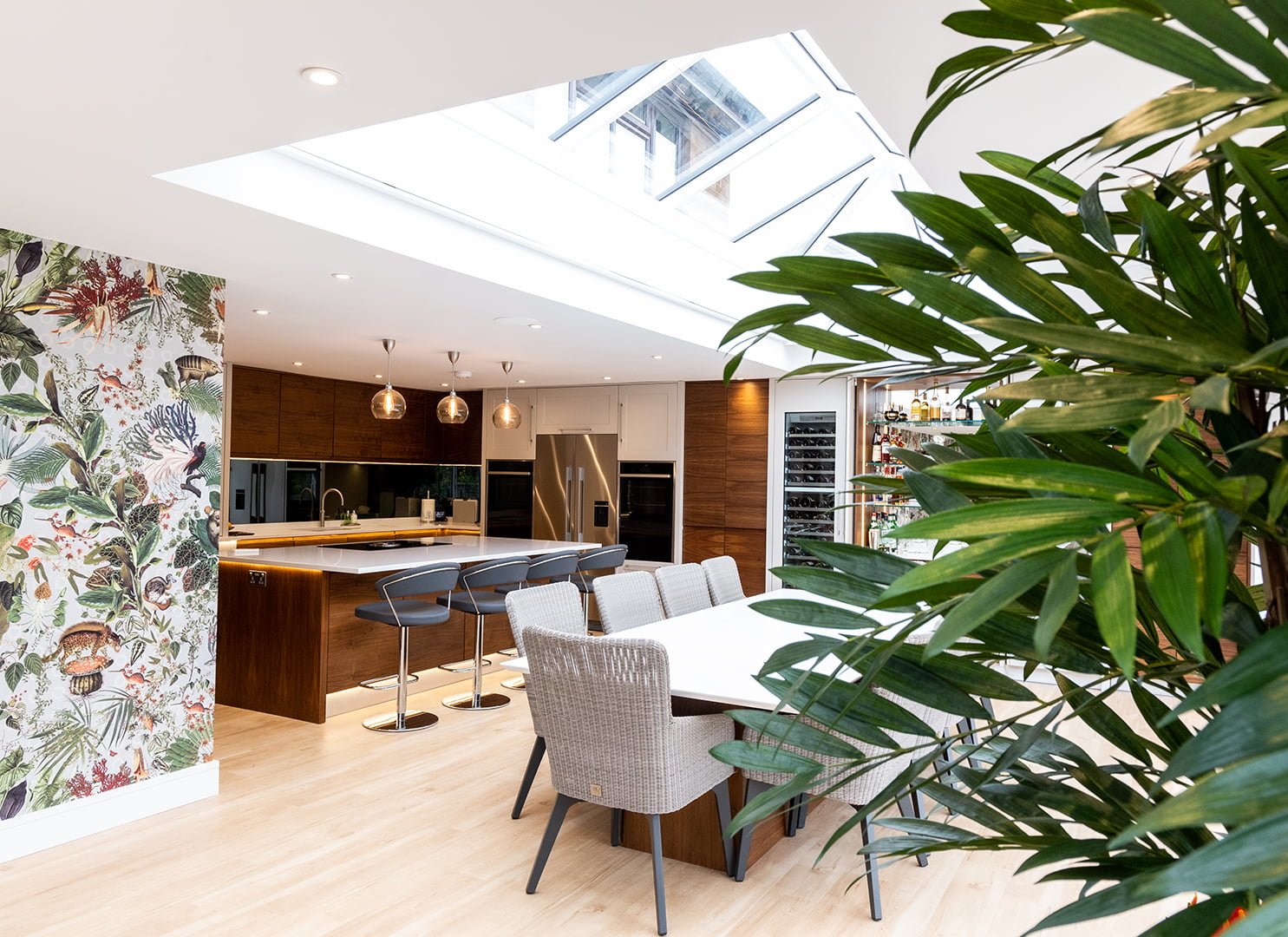 Luxury & Bespoke
Kitchens
At Dobsons we believe the kitchen is the heart of the home, a place for cooking, eating entertaining, work and play, a place you will love forever and that will stand up to the rigours of modern life.
Learn More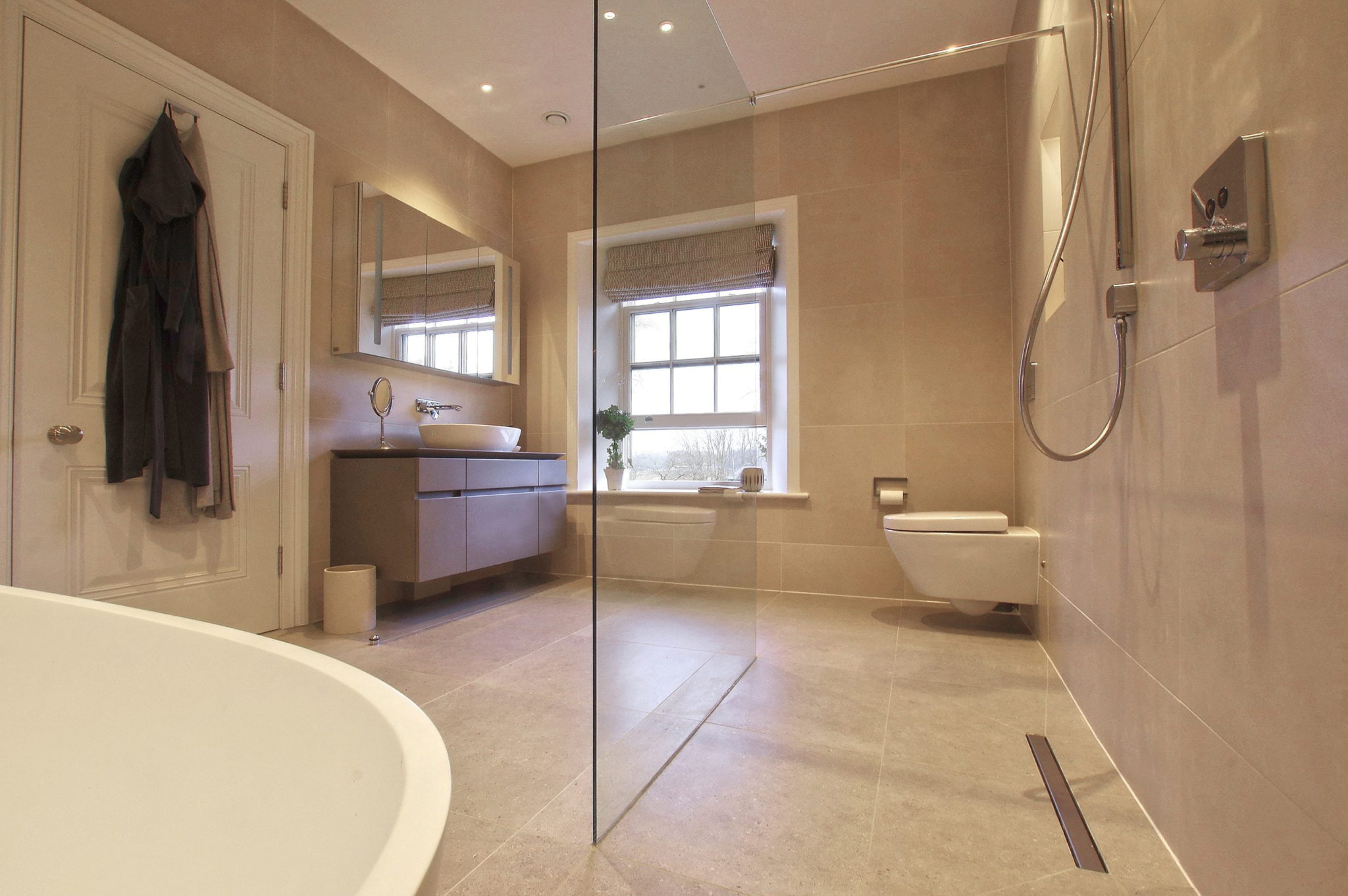 Distinctive
Windows & Doors
Double glazing has been part of our business for nearly 40 years during which time we have consistently installed only the best products using our own employed installers.
Learn More
Unique
Home Renovations
Our team will ensure that your home is expertly renovated to give you your ideal space.
Learn More
Kbsa Bathroom Designer of the Year Award 2022
Best of Houzz Service 2022 Winners
Finalists of the KBB Retail and Design Awards 2021