Luxury Handcrafted Kitchens
Welcome to the start of your kitchen journey; At Dobson's our experienced designers will work with you to create a new room which is functional, individual, and stunning, enriching your life and home. Whether you are looking for a dry fit kitchen or our complete service where we take care of the entire creation or remodelling of your dream space we are the premium specialists in our field.
Projects from £35,000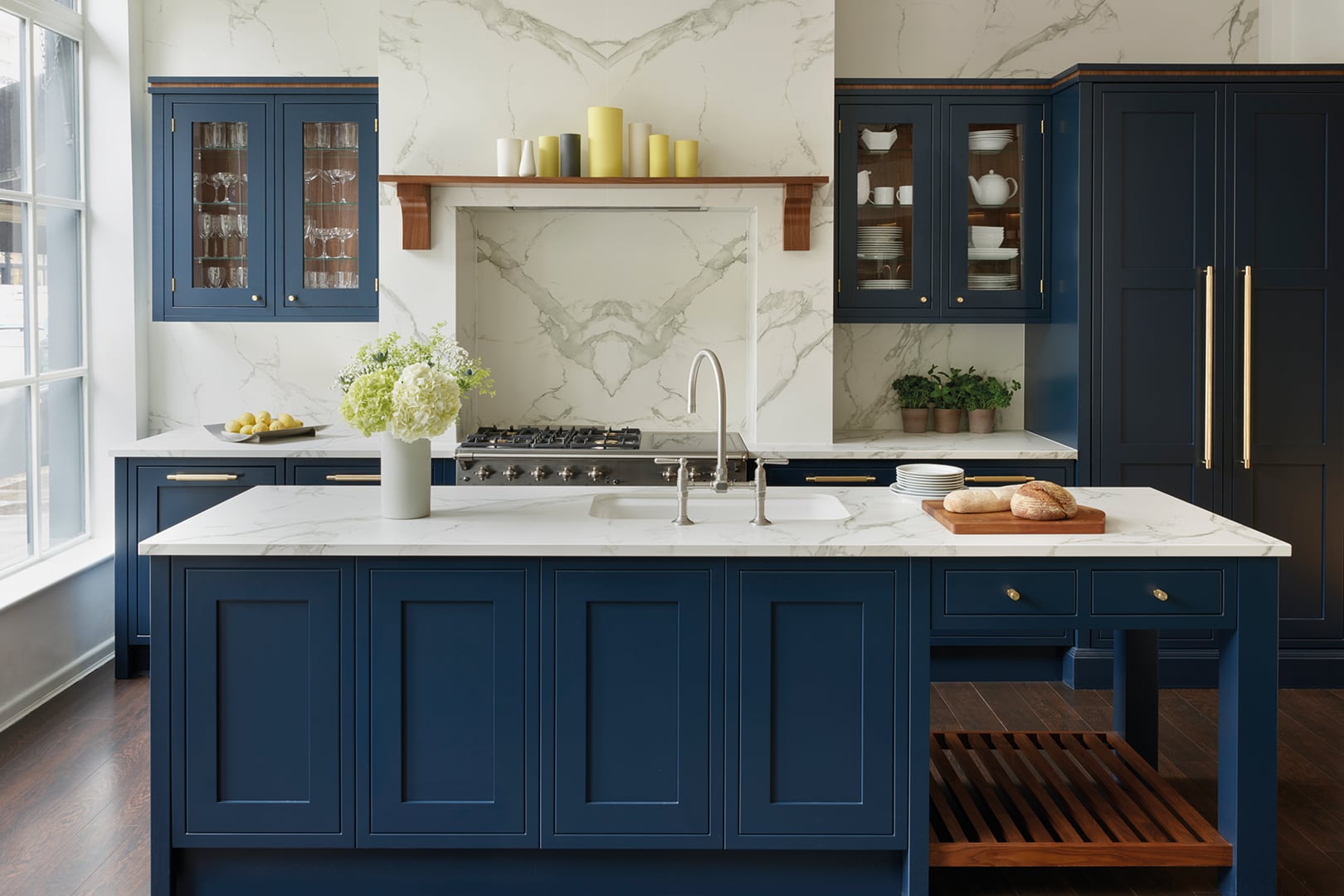 Bespoke & Unique
Our breathtaking handmade Stoneham kitchen furniture has been appointed the Royal warrant; it offers exceptional quality, and endless design possibilities in both contemporary and classic styles.
Handcrafted For You
Built in Britain, Stoneham's skilled craftsmen blend the best of traditional techniques with state-of-the-art technology, producing stylish kitchens that you'll love to live in, and love to
use.
Your Perfect Kitchen Space
Our True Passion
At Dobsons we put customers at the heart of everything we do that's why as part of the premium service we offer we take control of your entire project and co-ordinate every aspect, taking the stress and hassle away from you.
We are more than just a kitchen company, from our wide product offering we are able to provide services above and beyond other kitchen studios such kitchen extensions, structural alterations and glazing, all under one roof.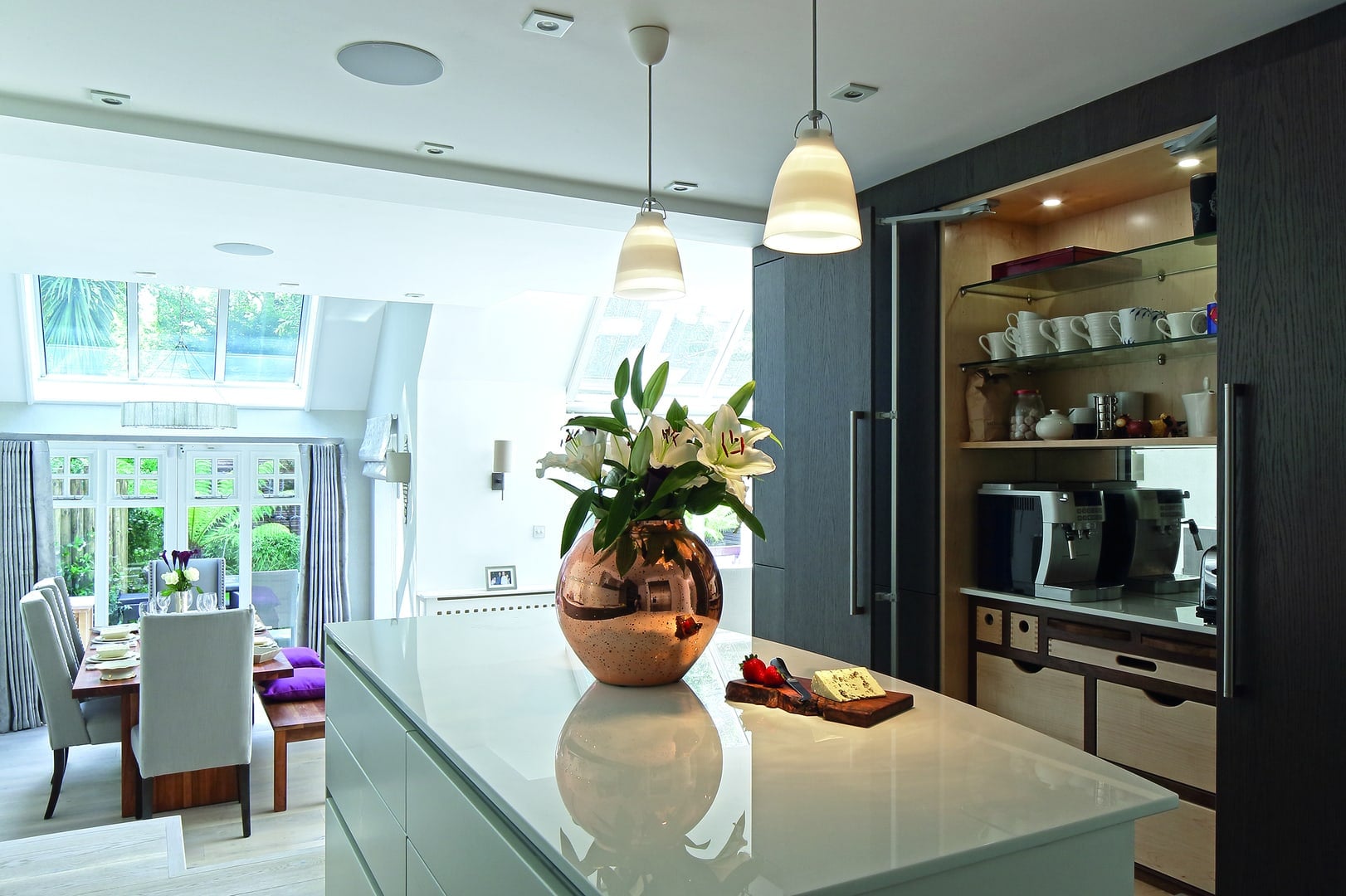 Glazed Extension with Contemporary Kitchen
This stunning project was recently carried out in Broxbourne, Herts. Our customers, Mr & Mrs Beddall wanted to change their existing kitchen but also alter their existing conservatory to make it more of a contemporary style and increase the size to accommodate their expanding family.
Read Case Study
View Portfolio
For the latest trends, new products and most recent installations see our Instagram – @Dobsons_Home