Dobsons are hosting a free event in partnership with Neff on the 29th of January to enable you to learn more about the features and benefits of Neff appliances.
A Neff Home economist will provide a live cookery demonstration to show you how to make the most of your ovens functions including steam and combination cooking. As well as demonstrating induction hob cooking and a variety of other Neff appliances.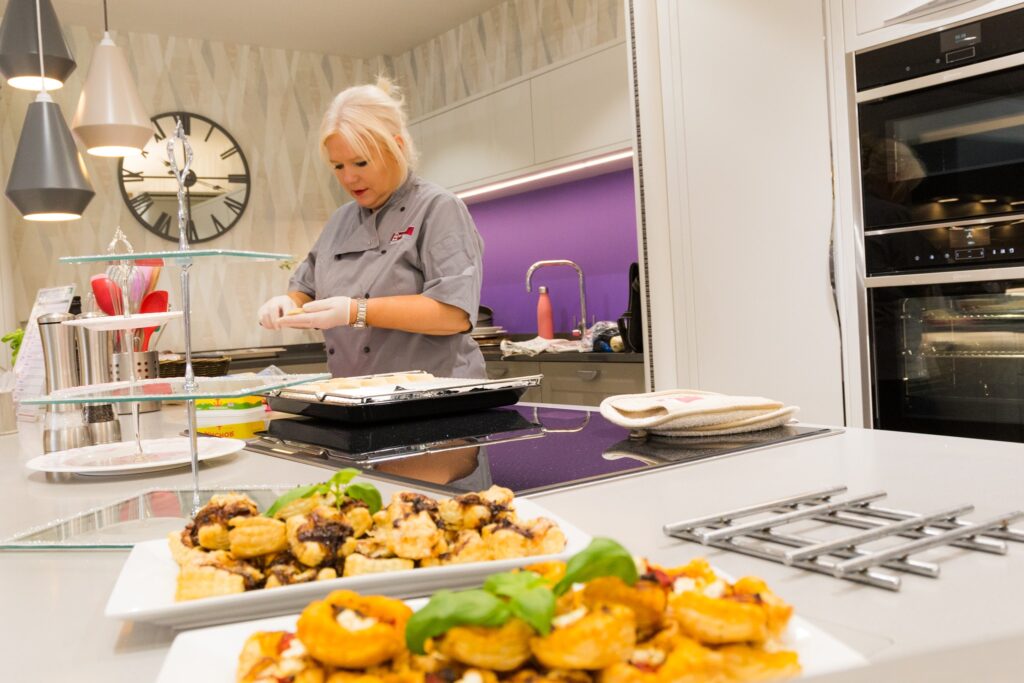 While they are cooking you will enjoy taste testings, gain recipe ideas and there will be Q&A sessions to answer any specific queries you might have . At the end of your session you can enjoy the fantastic food that the home economist has cooked for you.
If you are thinking about buying Neff or have recently purchased Neff appliances and want to know how to get the most from them then this is the perfect event for you.
We will be running two sessions during the day 10am-12pm and 1pm-3pm on the 29th of January, to book a place please email enquiries@dobsonshome.com with your name and session time. Sessions must be booked in advance as numbers are limited.
It is a seated demonstration so you will be expected to stay for the duration of the session to avoid disruption to other participants.
We look forward to seeing you there.