During the lockdowns, thousands of Londoners sold up and moved to Hertfordshire to be nearer to the countryside. They realised the value of being in or near nature and green spaces and wanted to escape the built-up areas in order to create a new life. What's more, many people have rediscovered the value of their home and re-evaluated what they want from it. And with the rise in remote and hybrid working, a lot of us will be spending a lot more time at home, so it makes sense to renovate your home to create an environment that you enjoy spending time in, that reflects your personality, and inspires you.
Are you looking for a home renovation company?
Call Us On: 01992 623066 | Request A Showroom Appointment | Download our Brochure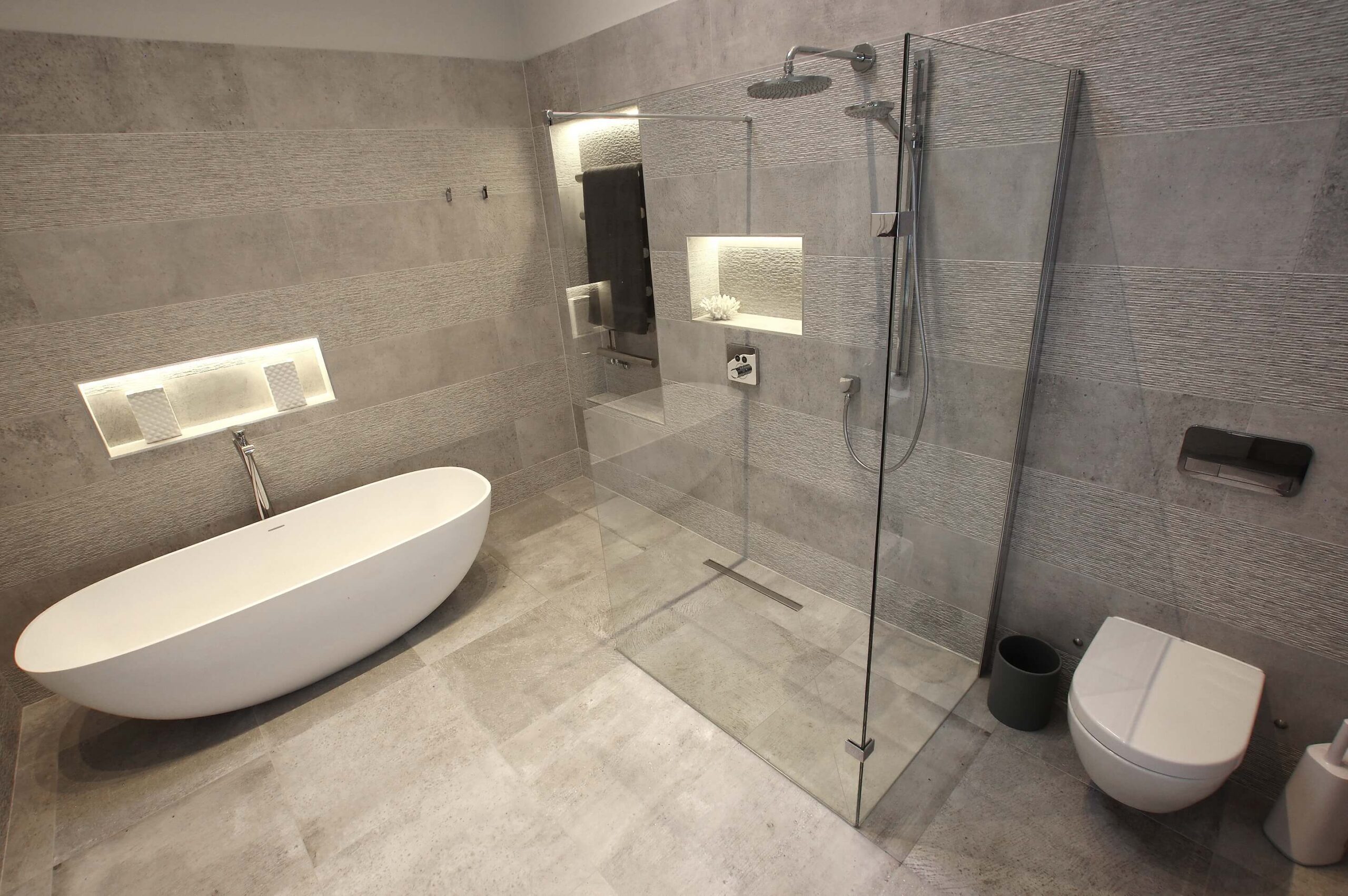 Protect and modernise
Renovating your home isn't just about changing the look of your home's interior, it also protects it from future damage. Any structural issues can be dealt with as part of the project, and if your heating, water and electrical systems aren't being replaced, they can be thoroughly checked, giving you the peace of mind that you won't need to undertake major repairs for a long time to come. 
Making home renovations stress free
Renovating your kitchen or bathroom is a massive job that causes a lot of disruption. For many families, time and budgetary constraints mean they can only renovate one room at a time, but this means they will be forced to live in the same house where the work is going on. And that means there will be noise and disruption every time one of these rooms is renovated. However, if you're in a position where you have the resources to move out of your home for a few weeks while extensive renovations are underway, the disruption to your day-to-day life will be reduced and you can look forward to at least 10 – and perhaps up to 20 – years of living without the need for any major changes (unless you change your mind of course).

We already specialise in high-quality, bespoke kitchen and bathroom renovations, as well as windows, doors and glazed extensions. Kitchens and bathrooms are the two rooms in your home that require the most attention, meaning we will already be heavily involved in the major elements of your home renovation. It therefore makes sense for us to act as the contractor overseeing your entire project. We have decades of experience with home renovations, and this, combined with our vision, attention to detail, high-quality workmanship and customer service excellence, means we're in the best position to make it happen for you.  In fact, the majority of customers who've renovated just one room with our help return to us for their next project. They value our project management skills as much as the beauty and quality of our products and workmanship. And that's why so many of them have taken the time and trouble to write lovely reviews of our work.  Contact us to find out how we can help you with your bespoke home renovation project.